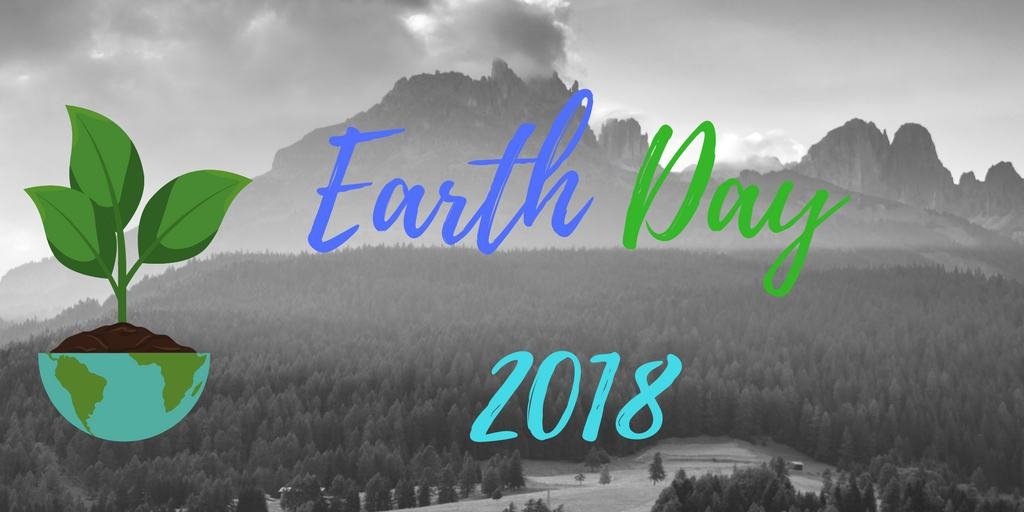 The 2018 International Earth Day: Why To Celebrate?
The International Mother Earth Day: Our planet, our collective responsibility
The environment is where we all meet; where all have a mutual interest; it is the one thing all of us share.—Lady Bird Johnson
There are many reasons to celebrate various aspects of the environment, in their special ways. In this certainty lies the basic foundation of all environmental events – the International Mother Earth Day. Though considerably young in its establishment, IMED stands out globally as the most celebrated environmental event.
Initially known as "Earth Day", the movement started on April 22, 1969, as a "National Teach-in on the Environment" seminar, organized in various college campuses across the United States to create awareness on the rising air and water pollution occurring in the country.
By the second year's celebration, due to the influence of the then U.S. senator and founder of the Earth Day movement Gaylord Nelson, about 20 million persons were involved in Earth Day rallies and demonstrations all over the country.
Furthermore, it was at this point that the then-president Nixon and U.S lawmakers were most inspired to establish Environmental Protection Agency on December 2, 1970. More influence from the movement saw the passing of Clean Water, Clean Air and Endangered Species acts come to light.
Earth Day brought the change in the way environmental consciousness has always been appreciated, it is no longer just about fighting for the endangered species or protesting the encroachment of national parks. Today we speak in one voice for Mother Earth, a voice that reaches out to seek continued health of the environment over and beyond – A Sustainable Environment.
Fun Fact: 
On Earth Day 2012, more than 100,000 people rode bikes in China to reduce CO2 emissions and save fuel.
International Mother Earth Day, which occurs annually on the 22nd day of April is recognized by over a billion persons worldwide. It is set aside to globally create more awareness on the need for everyone to ensure the cleanness of our environment.
The keyword here is everyone as the responsibility goes beyond what a government or individual can handle. The sustenance of all the key components of our earth via protection of animals, sanctuaries, parks, reforestation, proper disposal of industrial wastes and plastics etc is a challenge everyone should stand up to. IMED incorporates within it all environmental struggles, to give a more united and resolute voice for the sake of a Sustainable Future.